After a career of a working as a CPA in the public and private accounting sector at PricewaterhouseCoopers and Guide Corporation in Central Indiana, getting into real estate was one of the best decisions I have ever made. Joining the Keller Williams family was another great decision. KW embodies the same values/belief system that I do…Faith, Family, then Business. I operate my business based on one of their founding beliefs, Win-Win or No Deal!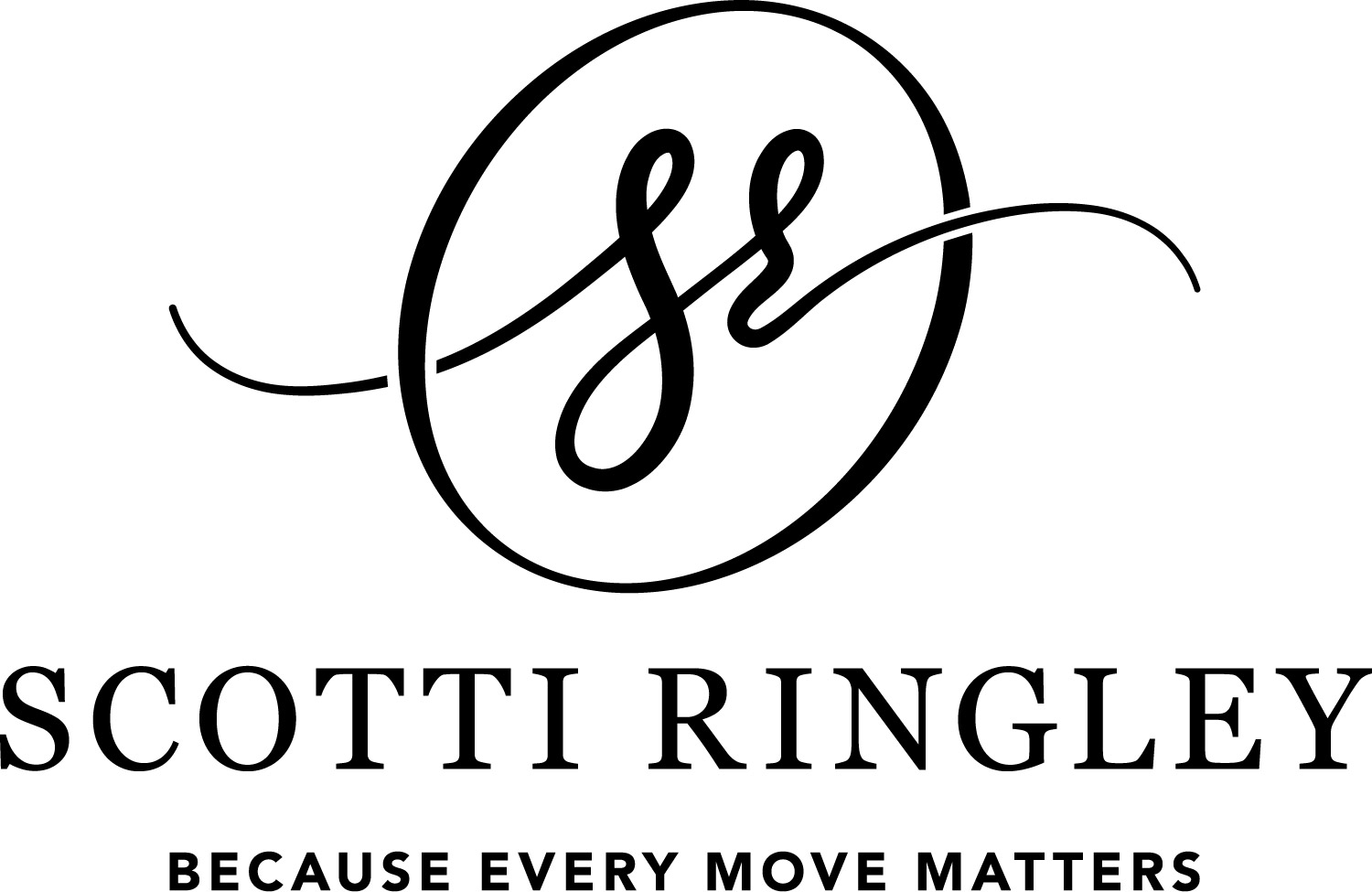 My business is 75% referral based. I've built my business by providing an extremely high level of personal service and professionalism to every one of my clients. Every day I wake up grateful to have a career where I can combine my passion for real estate with my passion for helping others! Some of my greatest friendships have come from real estate transactions. I have proven that I have a genuine interest in my client's lives, long after our transaction is over. Treating clients like family is both a guiding principle and a way of life for me. It is true that "People don't care how much you know until they know how much you care!"- Theodore Roosevelt.
I market properties by utilizing my accounting/business knowledge and experience, attention to detail, professional ethics, enthusiasm and the support system of a company, built by agents, now over 190,000 agents and 940 market centers in the U.S. In 2017, Keller Williams officially became the #1 real estate franchise in agent count, closed units and sales volume in the United States!
Buying and selling real estate can be stressful. As a full time Realtor, I aim to make your buying/selling experience as pleasurable and exciting as possible. Today's buyers and sellers need a trusted resource that can guide them through the complex world of real estate, both with an early overview of the process and with informative conversations at each step along the way. With my extensive knowledge and commitment to providing only the best and most timely information to my clients, I offer myself as your go-to resource for real estate industry insight and advice.

I aim to be your Realtor for Life! I have been blessed with a career doing what I love and working with great clients! I hope to add you to that list!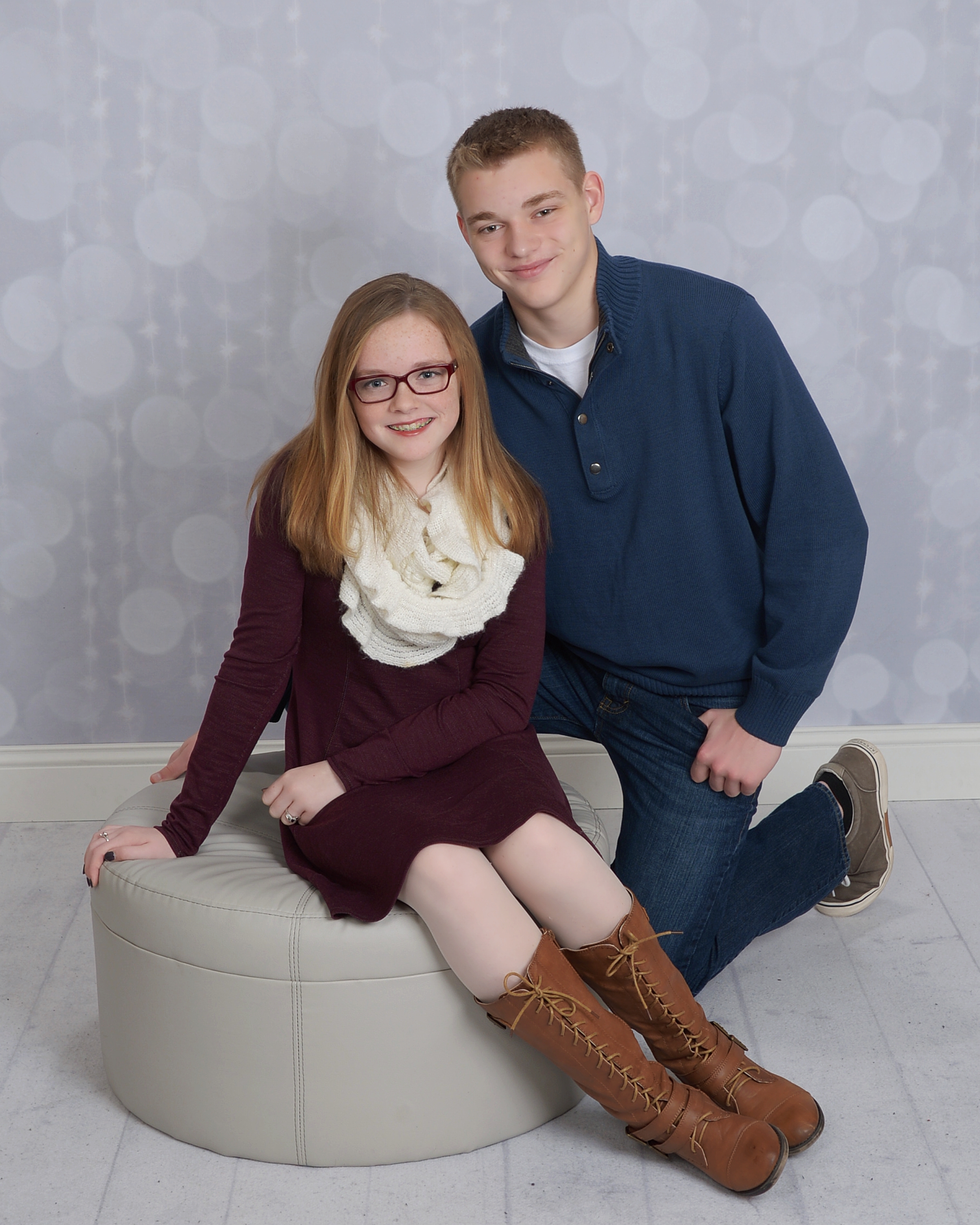 My big "WHY" is supporting these two lovely kiddos! Kyle and Gabby!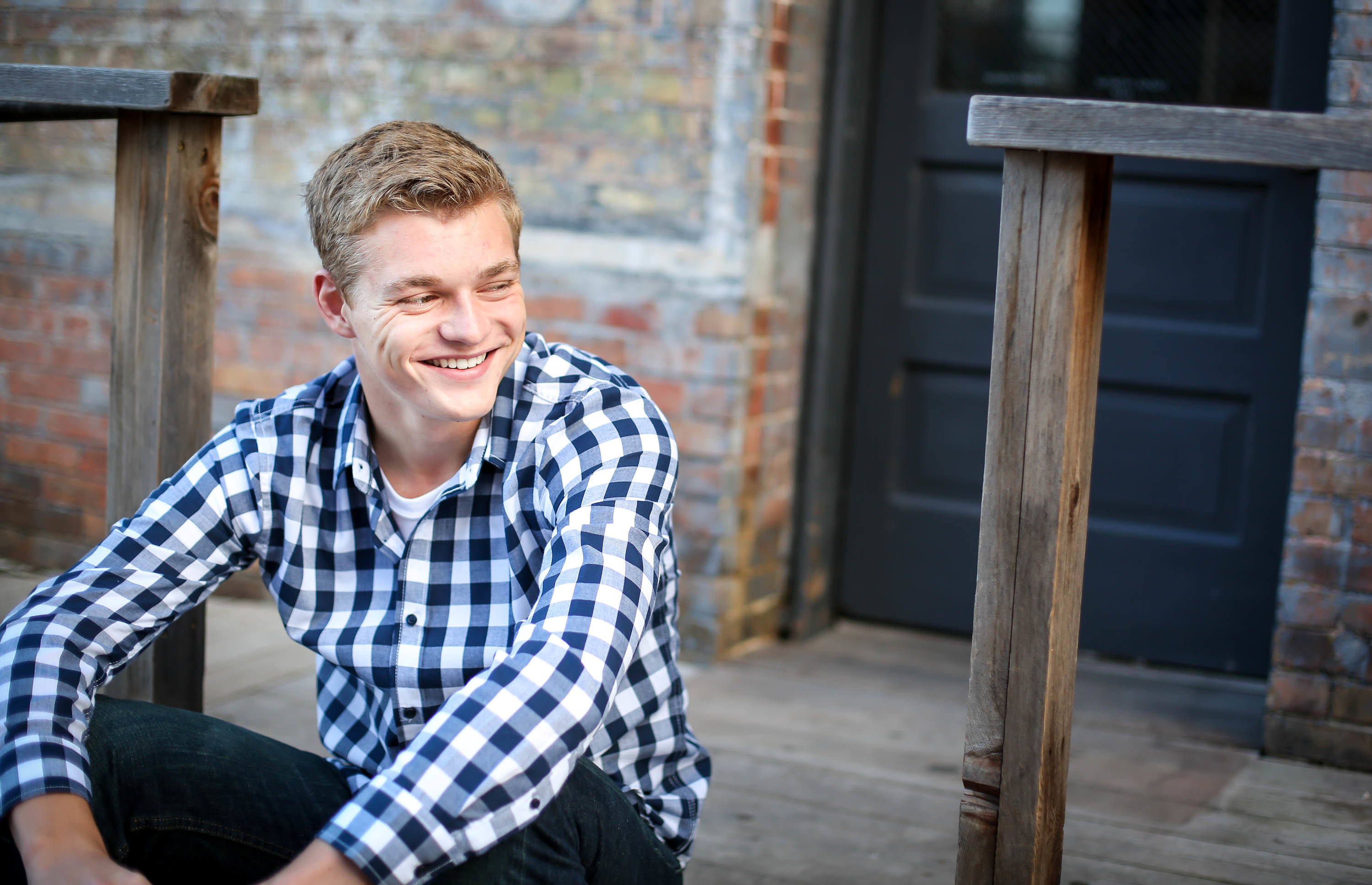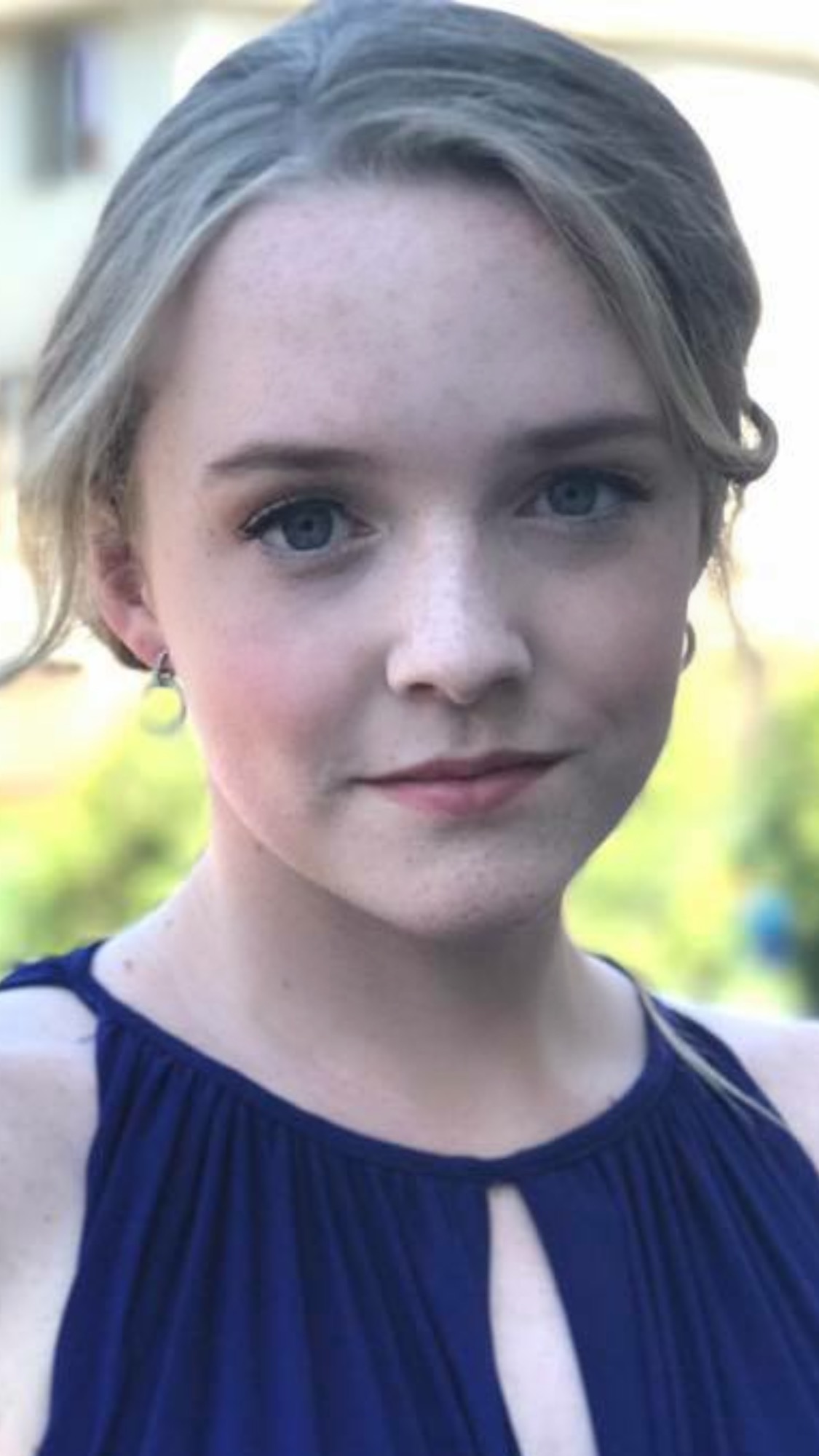 My Mission Statement:
My philosophy is simple: Clients come first. I pledge to have effective and timely communication with my clients, keeping them fully informed throughout the entire buying or selling process. I believe that if you're not left with an amazing experience, I haven't done my job. I don't measure success through achievements or awards, but through the satisfaction of my clients.

Proudly licensed with Keller Williams Premier Realty South Suburban